Vintage Murano Style Art Glass White withBrown Zebra Womans Bust Large Glass Vase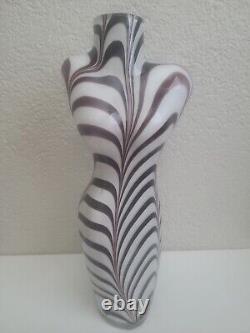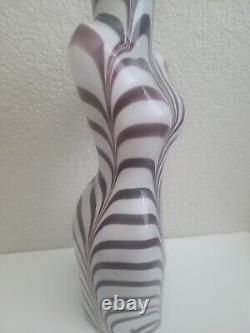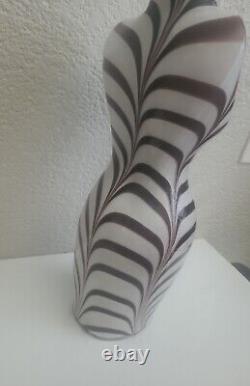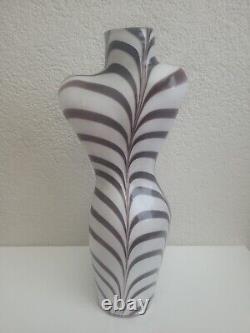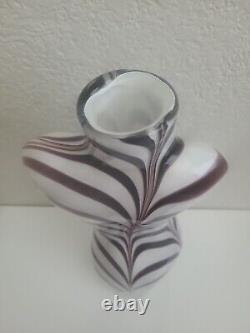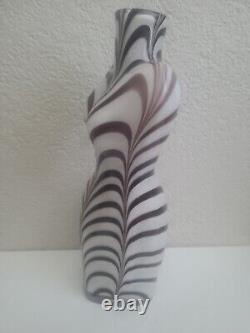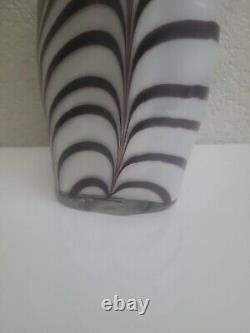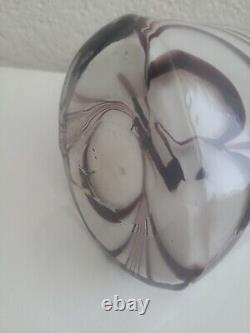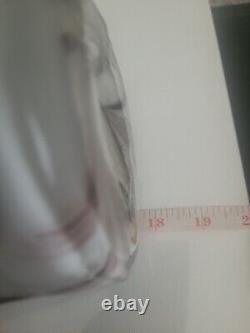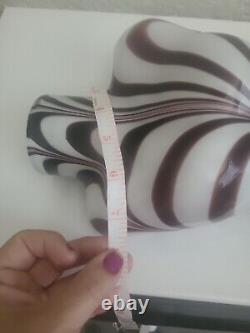 This stunning vintage Murano-style art glass vase features a unique design of a woman's bust with zebra print in white and brown. The glass material gives it a high-quality look that will elevate any room's decor.
Perfect for displaying flowers or as a standalone decorative piece, this vase is sure to catch the eye of any art glass collector. The vase is in excellent condition, with no visible signs of wear and tear. The brown and white colors are rich and vibrant, and the glass is smooth to the touch. If you're looking for a statement piece for your home or office, this Murano-style art glass vase is an excellent choice.

---