Vintage Murano Hand Blown Glass Fat Clown Figurine With Original Sticker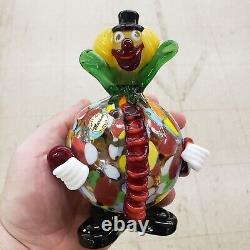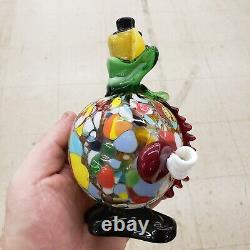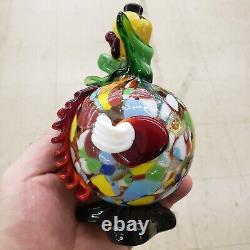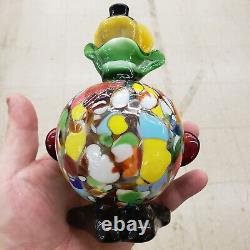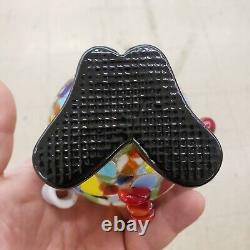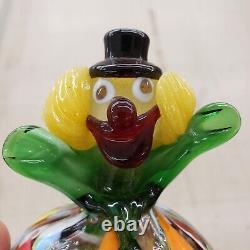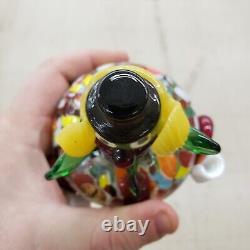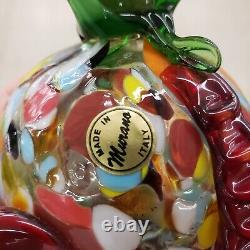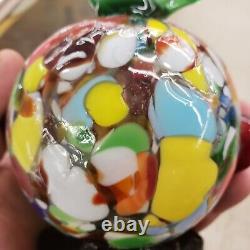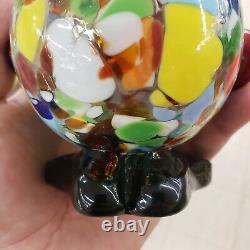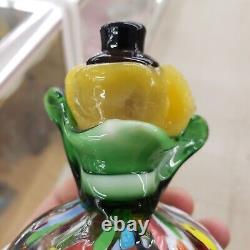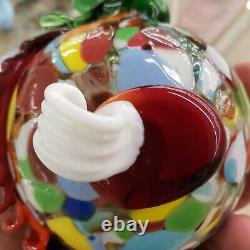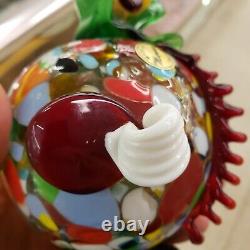 A Murano Art Glass hand-blown clown figurine, in perfect condition, with the original sticker still present and also in pristine shape. No two of these figurines are exactly alike. Different colors were used, as well as different expressions and poses. A unique piece for a serious art glass collector, or a Murano lover. I often accept reasonable offers.
Feel free to make me one. This item has absolutely NO chips, cracks, scratches, or other damage of any kind. I have clear photos from all sides and angles for you to view.

---