Vintage Murano Art Glass Clown Figurine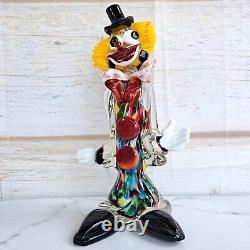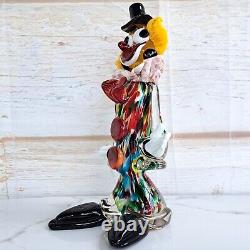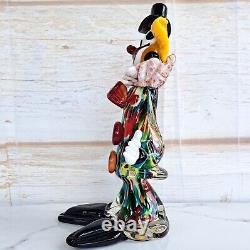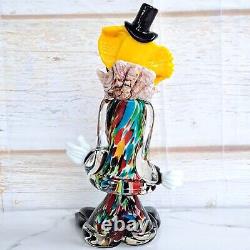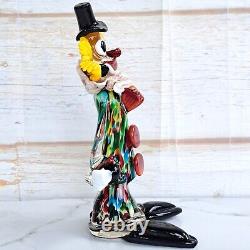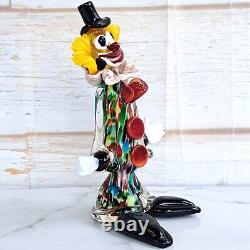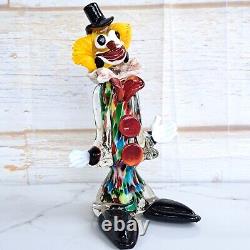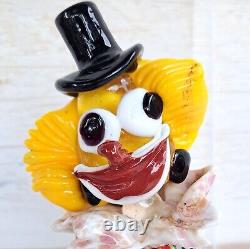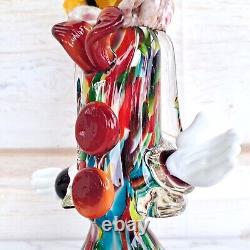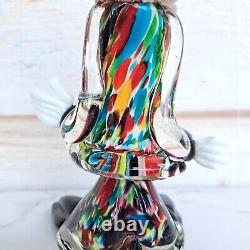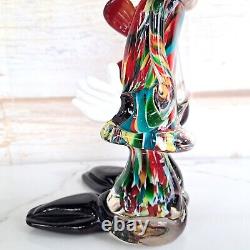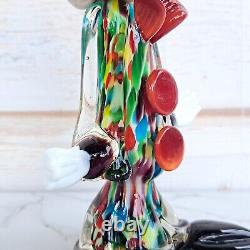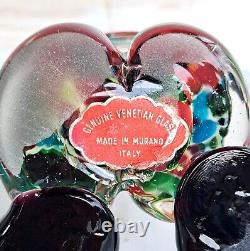 Figurine from the early 1960s. Is a beautiful originalMurano art piece, known for its cheerfulness and bright colors. The clown was crafted with handblown glass art technique and features the classic clown shape with accurateand lifelike detailing. The body features murine inserts, small colored glass pieces that add furtherliveliness and richness of details.
Thanks to its craftsmanship, each piece is unique andhas small variations that make it an exclusive decoration for your home oroffice. If you arean art enthusiast and would like to own an original Murano piece, the art glassclown might be exactly what you are looking for. Measures roughly 9" talland 4" across. If youhave any questions, please don't hesitate to ask.

---