Sent Murano Italy Vintage Clear Glass Ball Beaded Necklace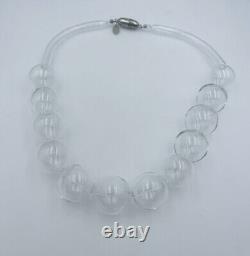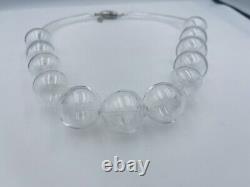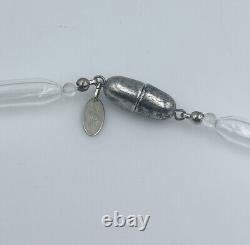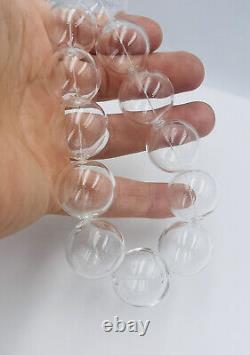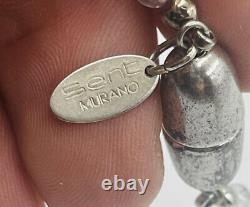 This vintage necklace from Murano, Italy features clear glass beads arranged in a ball design. The necklace is signed and has a beaded style with a ball/bead chain type.
It is perfect for those who appreciate vintage jewelry and is a unique addition to any collection. The necklace is in good condition and has been well-preserved over the years.

---